We did not just start to use herbs for raising healthy chickens, organic poultry has been in existence for decades. But thanks to the recent documentation by organic poultry practitioners.
Different herb species have found their way into the poultry industry as the war against antibiotics becomes more real. In fact, a lot of farmers now cultivate herbs and spices on their farms in order to have a ready solution to poultry diseases. So, the question now is, will every herb in the fieldwork be for poultry health? You will find out in the following paragraphs.
Obviously, not all herbs are beneficial to chickens, and our knowledge of what works is based on years of experimentation in the field. What am I trying to say? There are several herbs that have been found to work for poultry health, but discoveries have not stopped. Day after day, we are getting to discover more herbs and the interaction between several herbs when given to chickens.
Why Organic Poultry Farming?
Organic poultry farming has loads of benefits, and it is becoming the new way every farmer is trying to adopt. Apart from the public health benefits of organic poultry, it also helps farmers to save costs. It is practically easy to cultivate most of the herbs that will be mentioned by yourself and administer to your chickens instead of spending money on drugs. If you master the art of organic poultry well, you can even do away with vaccines. So, why won't you do organic?
Some Herbs, Roots and Spices You Must Use as an Organic Poultry Farmer
These are some local herbs, roots and spices that can be used by an organic poultry keeper or farmers.
Tagiri plant
Garlic
Ginger
Bitter leaf
Aloe Vera
Neem (Dogoyaro)
Pawpaw
Basil (Scent Leaves)
Cayenne Pepper
Cloves
Black Pepper
Tumeric
Some Herbs and their Uses in Organic Poultry Health
Garlic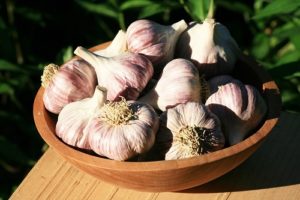 This is one of the most important herbs to keep healthy chickens if you intend to venture into Organic Poultry Farming. The interesting thing about garlic (Allium sativum) is that it does not just do one thing; it is a master of many healing acts. Garlic is known for its antibacterial, antiparasitic, antiviral, antiprotozoal, anti-inflammatory properties and more.
Tagiri Plant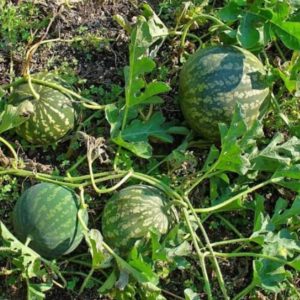 If you have ever heard about tagiri (Adenopus breviflorus), people will tell you that it's an irreplaceable magical bulb. I feel like cheating nature in praise when I call it one of the herbs for healthy chickens. This is because tagiri plant is able to ward off even viral diseases. It practically replaces vaccines and boosts your chickens' immune system.
Bitter Leaf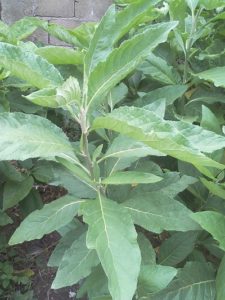 If you must raise broilers in an organic way, you cannot have bitter leaf (Vernonia amygdalina) extract. This is because, among other things, bitter leave extract does great work in preventing and controlling coccidiosis.
Ginger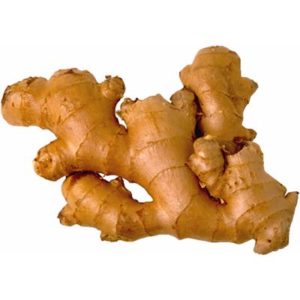 Ginger (Zingiber officinale) for poultry often goes side by side with garlic to effect the terrific properties of any disease agent. This root plant not only makes its way into the human dishes but has become one of the chickens' favorites too.
Scent Leaf / Basil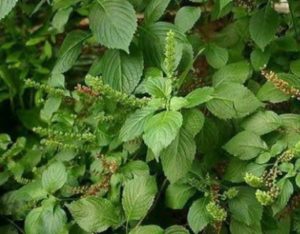 Interestingly, scent leaf or basil (Ocimum gratissimum) controls diarrhea both in humans and chickens. It is one of the herbs you can use for your chickens to ensure their intestinal health. Some people even combine bitter leaves and scent leaves to treat coccidiosis
Aloe Vera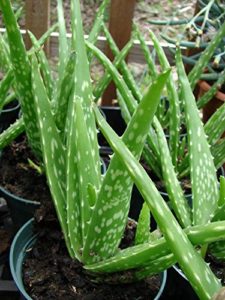 Aloe vera gel (Aloe barbadensis) is a game-changer when it comes to boosting the immunity of your healthy chicken. This plant is also a go-to herb in combating some viral disease of poultry. You should give it a try.
All these and loads of other herbs and spices are being put into use by farmers across the globe. But the question now is, how do you use each of them? What is the right dosage for each, when can you use them, and for how long can you use them? Gladly, some professionals have dedicated their time to document all these, and you will be climbing on their shoulders if you can get their resources. For example, you can lay your hands on a 48-page Complete Guide to Organic Poultry Farming.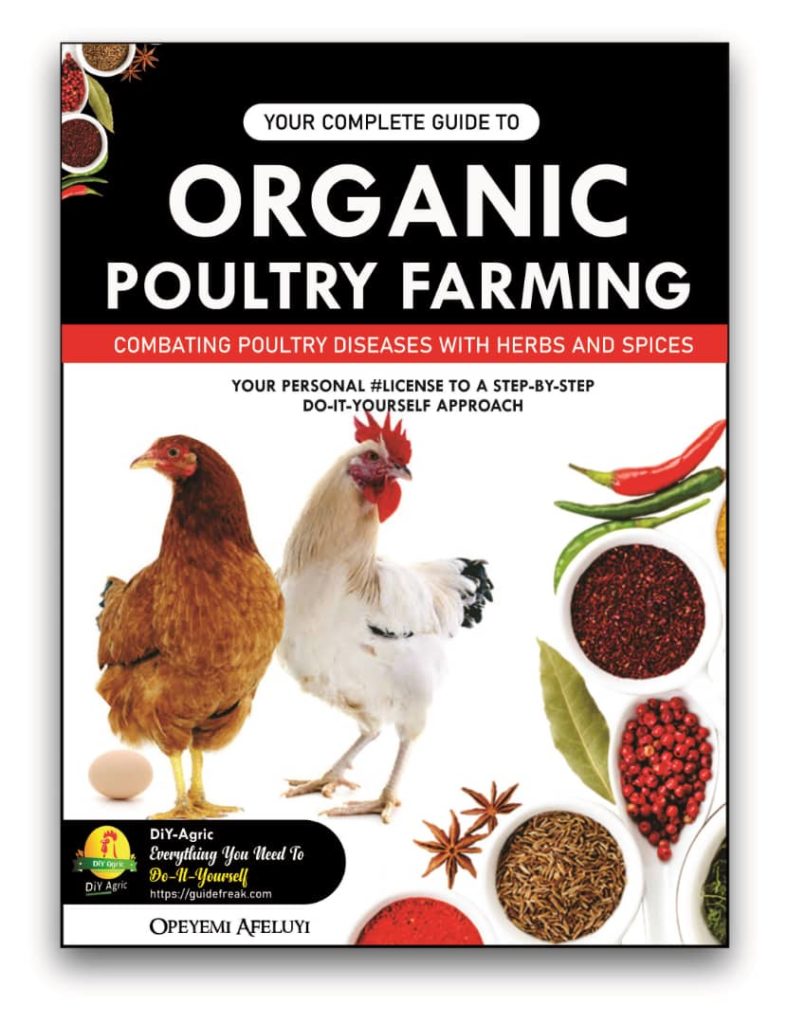 And just before you begin to experiment on your own, please know that some of these herbs for chicken health are dangerous to certain birds. Some of them cannot be combined or mixed together if you don't want to cull your chickens. For example, it is said that Tagiri extract is dangerous to pullets of 14 weeks and above. This is one of the reasons to work with the documentation from those who have been practicing.