Many people want to invest their money into agribusiness, but one major challenge they face is choosing what aspect of agriculture they need to invest in. My recommendation for such people is to invest in livestock farming enterprise. Why I chose livestock farming are as follows:
Livestock farming generates higher revenue and profit than other aspects of agribusiness. There are many products gotten from livestock apart from meat.

Some people buy the dung or faeces of animals for manure and/or biogas production.

When your animals give birth to their young, you get additional revenue, i.e. you sell the offspring for money, or raise them to maturity for breeding purpose.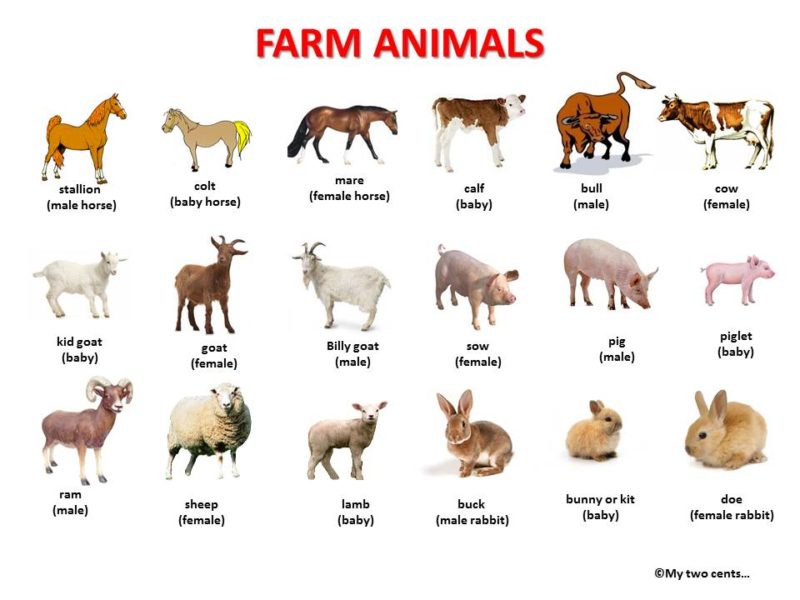 There are animals in which more than one edible and non-edible product can be gotten from them, such as poultry chicken, cattle, goat, and sheep. When these products are sold, more income is generated.
Cattle: Milk, Meat, and leather Poultry: Eggs, meat, and feathers Goat: Same as cattle
Sheep: Same as cattle including wool in some breeds e.g. Merino, Rambouillet, etc.
There is no cause for alarm if you're unable to get concentrates for your animals to eat, except in poultry. You can get grasses and other conventional feedstuffs for your animals to consume, pending the time concentrates will arrive. You can give your animals conventional feedstuffs once in a while to save the cost of feeding. This is not recommended for commercial poultry birds.
Furthermore, you only require little or no experience in animal husbandry before you can start yours. Although it depends on which area of animal husbandry you would like to invest in. Sections like piggery, rabbitry, ranching etc., requires little or no experience to start. You just need to get the basics in the area of their production and management. The Internet is also there for you to retrieve additional information.
I believe I've been able to convince you that there are greater benefits in investing in livestock farming.